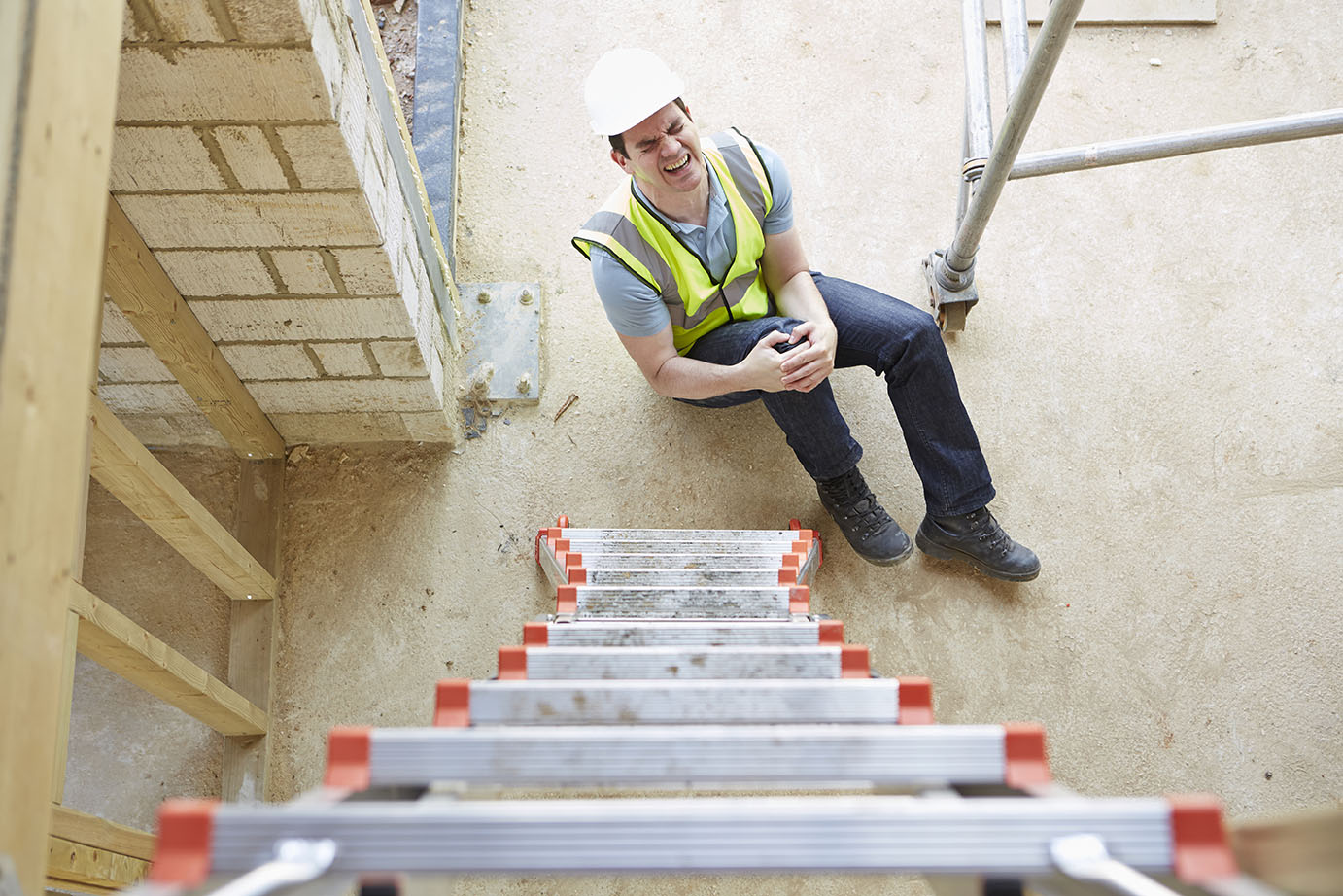 Get the Settlement You Deserve
Whether it is a car accident, a slip and fall, a medical malpractice claim, or any other personal injury claim, with our experience and skill backing your claim, you will get the settlement you deserve and avoid falling victim to the insurance companies.
Don't try to fight your claim on your own! With our help, you can rest assured that your case is being handled in the best way possible. Call us today at 813-906-6000 to discuss the details of your case. Consultations are always free! Best of all, because we take cases on a contingency fee basis, our clients pay no attorney fees unless we win your case!
Car accidents
Car accidents can happen in a split second and they can change your life forever. Even when the other driver is honest and takes responsibility for the accident, his insurance company will fight you in every corner and try to pay as little as possible. With us on your side, you can get the maximum settlement you're entitled to so you can get your life back on track.
Commercial Vehicle and Semi Accidents.
When a large semi-truck collides with your vehicle, your life changes forever. A larger and heavier vehicle can cause severe injuries to you while you occupy a small personal car. Commercial insurance companies and corporations have powerful attorneys on their side who know how to assist the insurance companies to fight against you. The adjuster working on your case has one goal: to pay you as little as possible and save their client more money. You need a lawyer on your side who understands accidents involving commercial vehicles and semi-trucks and the unique way commercial insurance adjusters operate.
Slip and Fall Accidents
When you fall at a business, grocery store or any other place, always keep in mind that there is an insurance company behind each business establishment. You need to pay attention as to what you fell on in order for your lawyer to be able to fight hard for you. The insurance companies fight slip and fall cases even harder than other type of personal injury cases and they always try to blame the victim by saying you should have paid attention to where you were walking. You need an experienced lawyer to represent you in those cases, a lawyer who knows what to do in order to fight for you and prevail.
Dangerous Products
When you purchase or use a product, you assume it's safe. Unfortunately, defects can cause serious and sometimes fatal harm. Don't try to fight the giant manufacturers on your own. With Brooks & Brooks Law Firm backing your case, you have the best chance of getting what you deserve. In the process, you can stop the manufacturers from producing faulty products that cause harm to people.
Need an Attorney? We're Here to Help!
Click the link to the right to see what the Brooks & Brooks Law Firm can do for you.